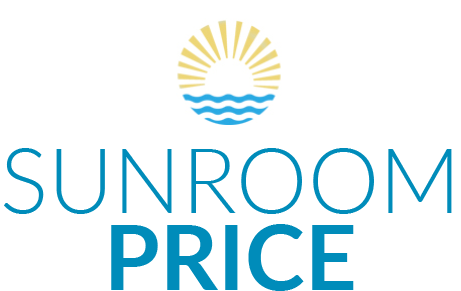 Sunrooms Enclosures
Sunrooms make the perfect home addition for today's hectic lifestyles. These home improvements turn yesterdays porch into modern day living. Allowing you to spend time inside but without loosing any of the views from outside.
What is a California Sunroom
Sunrooms are vinyl or aluminum and glass and screen structures that are installed on a wood or concrete foundation. The large amount of glass walls bring in quality natural light, while protecting you from the harsh environments such as wind, bugs, rain, and the cold. Sunrooms typically use single or double pain glass and are built to fit the same styles as your California home.
Sunrooms are very affordable yet just as durable as a typical room addition this is what makes them very popular for home additions. A four-season sunroom can let you enjoy all the comforts of the outdoors, any time of the year, and offer many benefits such as increasing the equity in your home. Homeowners who have sold their home have said their sunroom helped them receive high offers and they easily received their return on their room addition investment. Most homeowners can easily agree that their sunroom addition is now their favorite place to relax in and enjoy in their home.
Ways to benefit from a California Sunroom addition
Add extra space
Bring the outdoors inside with breathe taking views
A place to relax
Kitchen additions and dining areas
TV / Movie Room
Family Room / Den
SPA / Swimming Pool / Game Room
Place for Plants and House Pets
Playrooms / Daycares
Home Offices / Place to work
Special event entertaining / birthdays, family get togethers and holidays.
Sunroom Types
Sunrooms come in many shapes and sizes
Straight Eave Sunroom
Curved Eave Sunroom
Gabled Sunroom
Garden Suunroom
Choosing your Patio addition
Choosing your patio enclosure, you want to consider the best and most affordable design to meet your needs. Using your exisiting patio slab can also save additional money. Patio Rooms comes in 100's of different styles and options to pick from, its best to build your patio room around what the main use of the space will be.
How much does a Sunroom Enclosure Cost?
Due to the large complexity of each project and no two room additions are a like, one of our preferred contractors will need to come out to your home in order to give you an accurate quote on any sunroom or patio room.