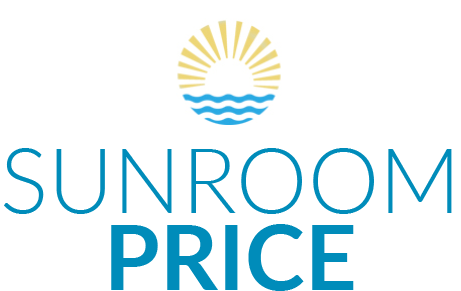 Patio Room Enclosures
Patio rooms make the perfect room addition for today's hetic lifestyles. These home improvents turn yesterdays pourch into modern day living.
What is a California Patio Room
Patio Rooms additions, are room additions that have a traditional feel to them this is due to their insluated roofs. Our Patio Rooms are installed on wood or concrete foundations. Patio Rooms can easily be installed on existing patio foundation that might already be present within the homeowners backyard. Patio Enclosures still let in plenty of light even though they have solid insulated roofs. This makes them the perfect choice for homeowners who need the extra space but want their room addition to match the exterior of their home along with the interior of their home.
Patio additions are great for adding that office addition, or spare bedroom for a growing family and much more as they offer more privacy over a traditional sunroom, and are just as affordable. Patio rooms can easily add retainable value and livable square footage for a fraction of the cost compared to a traditional room addition. This is what makes Patio Rooms a home owners favorite choice.
Ways to benefit from a California Sunroom addition
Turning patio space into livable space
Mother In Law Apartment
Relaxing den
Kids Play Room
Living Rooms
Kitchens Additions
SPA / Swimming Pool / Game Room
Place for Plants and House Pets
Works Shop / Home Office
Special event entertaining / birthdays, family get togethers, holidays.
Patio Room Types
Patio additions come in many shapes and sizes
Straight Patio Rooms
Curved Eave Patio Rooms
Gabled Patio Room
Garden Patiorooms
Choosing your Patio addition
Choosing your patio enclosure, you want to consider the best and most affordable design to meet your needs. Using your exisiting patio slab can also save additional money. Patio Rooms comes in 100's of different styles and options to pick from, its best to build your patio room around what the main use of the space will be.
How much does a Patio Room Enclosure Cost?
Due to the large complexity of each project and no two room additions are a like, one of our preferred contractors will need to come out to your home in order to give you an accurate quote on any sunroom or patio room.